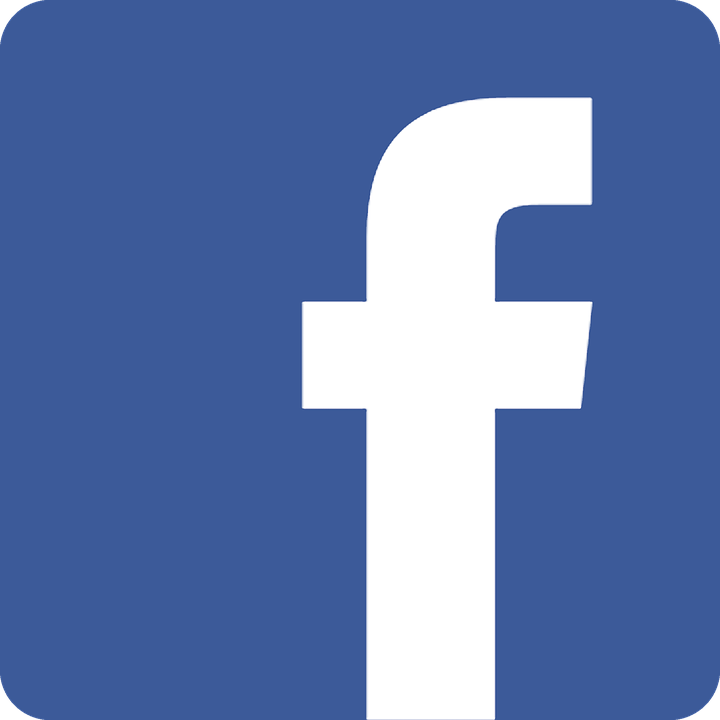 variety.com/2018/gaming/news/fortnite-deep-freeze-bundle-announced-1202973627/ ... See MoreSee Less
"@SonicFox5000... Not to be discounted" as he grabbed his second straight 2nd Place finish in @soulcalibur VI this weekend at @ecthrowdown.
I want to see beerus and brolli fight
25 years ago #ArcusOdyssey released #retrogaming https://t.co/7NAWQyPQ07
Matchups are a thing, how someone is performing on that day (for both teams), adaptations/improvements from day to day, etc...

It's a fun thing to play with but in no way should be done seriously https://t.co/V4y0W9gZUu
Happy Monday! Let's hear it: Who has your vote for our @LabattUSA Player of the Week?
Ultrabook @msifrance qui tabasse !

https://t.co/sz9xY8gZJ5

☑ i7 8550U
☑ MX150
☑ DDR4 16 Go
☑ SSD 512 Go
☑ Windows 10
☑ En #VenteFlash ⚡️ !
Stream up for today! https://t.co/3XDRoJppXm
https://t.co/7rx5LINqPN hes doing it
Live for the Early stream!

https://t.co/QC3Dpr8MTr
The Story of Lor'themar Theron - Part 2 of 3 [Lore]: https://t.co/LqThOIG849 via @YouTube
Going to be streaming the Blood of the Dead Easter Egg Solo in around 90 minutes!🙏🍕
my PC can play games 1080 144hz 600 FPS but cannot handle the League of Legends client
Load More...